Providing a safe and secure environment for children, young people and vulnerable adults.
Elim is committed to creating healthy churches and safe spaces for all. We recognise the ways in which children and adults can be at risk of harm or abuse, so endeavour to create a culture to minimise opportunities for abuse to occur. Children rely on adults to keep them safe, therefore all our churches working with children, either directly or indirectly, are committed to safeguarding children in their care. We seek to do this by providing a safe, stable, and nurturing environment where children can reach their full potential. Similarly, within our churches, there are adults in need of protection, care and support due to vulnerability, whether that is a permanent or temporary state. We are aware too that within our churches there are relationships of trust, which flourish best within healthy churches and environments, where there is openness, transparency and accountability.

We firmly believe that safeguarding is everyone's responsibility, and all involved in the life of our churches and activities have a role to play in keeping children, young people and adults safe.

Chris Cartwright – General Superintendent, Elim Pentecostal Church
As a church, All Nations Christian Centre seeks to provide a safe and secure environment for all the children, young people and vulnerable adults who participate in our programs and activities. Our goal is to protect them from incidents of misconduct or inappropriate behaviour while also protecting our staff and volunteers (workers) from false accusations.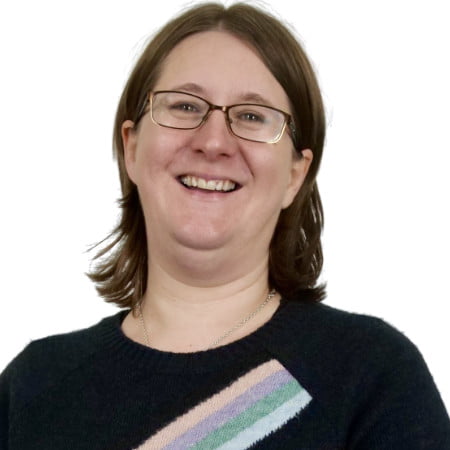 If you have any concerns or worries about a child, young person or vulnerable adult within the church, please speak to either Debbie, Claire or Esther with your concerns.
We are currently supported through Thirtyone:eight (formally the Church Child Protection Advisory Service) which provides support and advice when we need it and also facilitates our DBS (Disclosure & Barring Service) checks.
Please click on this link to see our safeguarding policy.
If you wish to raise a concern regarding safeguarding within the Elim organisation, this form can be used to notify the National Safeguarding Coordinator. A copy of the form will also be emailed to the person completing the information.
Helpful numbers you may want to know:
Church office: 0118 950 5661
Children Services: 0118 937 3641
Adult Social Care: 0118 937 3747
Children/Adult services, Out of Hours: 01344 786 543
Thirtyone:eight: 0303 003 11 11
Any questions please do speak to Debbie.