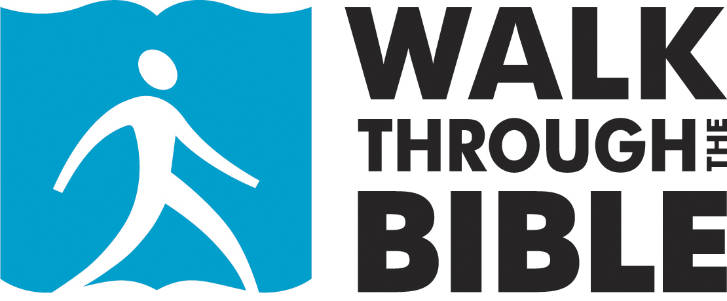 See the big picture of the Old Testament as we walk through the Bible together.
Presented by the Walk Through The Bible team, we will experience the big picture and read the Old Testament with fresh understanding and greater enthusiasm. Afterwards you will be able to tell a friend the whole storyline of the Old Testament in just a few minutes!
Over five fun-filled sessions we will look at:
Beginnings – follow the four major Events in Genesis 1-11 then the four major People in Genesis 11-50.
Moses – consider the life of Moses, especially the importance of the Passover… as well as the lesser known structure of Leviticus and Deuteronomy.
Promised Land – look at the leadership of Joshua and the rescues brought through the Judges including Deborah, Gideon and Samson.
Kingdoms – investigate Saul, David and Solomon then reflect on the Divided Kingdom that follows, including Kings like Ahab and Hezekiah.
Exile – consider the impact of numerous invading armies on the people in Israel and Judah and see where the Prophets fit in.
Join us!
The cost of the day is £12 per person, which includes a workbook. The course is free for those aged 11-16, accompanied by a paying adult.
We will provide tea, coffee and biscuits.
Please bring a packed lunch.
Limited parking at All Nations Christian Centre, with further parking available at Coley Primary School.
To book your place, please complete the form below. If you have any questions regarding this event, please email