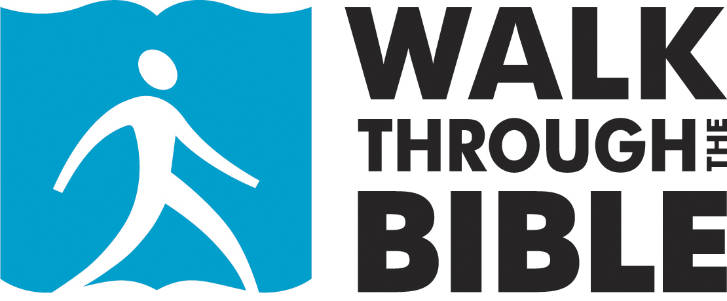 See the big picture of the New Testament as we walk through the Bible together.
Presented by the Walk Through The Bible team, we will experience the big picture and read the New Testament with fresh understanding and greater enthusiasm.
Over five fun-filled sessions we will look at:
Arrival – WHO is Jesus? Much happens between the OT and the NT. How does this affect the people of Israel and their wait for the Christ?
Ministry – WHAT did Jesus do? Jesus lived for over 30 years with two years of public ministry. How do people respond to Him?
Passion – WHY did Jesus die? Both the religious leaders and the Roman authorities were involved. How does Jesus' death and resurrection affect us today?
Church – WHEN did Jesus' church begin? After Jesus returns to heaven He sends a helper to replace Him. How does that impact the church?
Expansion – WHERE do Jesus' disciples go? Following Paul and his companions as they travel the world sharing the Gospel. But, what is the Gospel?
Join us!
The cost of the day is £12 per person, which includes a workbook. The course is free for those aged 11-16, accompanied by a paying adult.
We will provide tea, coffee and biscuits.
Please bring a packed lunch.
Limited parking at All Nations Christian Centre, with further parking available at Coley Primary School.
To book your place, please complete the form below. If you have any questions regarding this event, please email